The International Consortium of Investigative Journalists (ICIJ) investigations over the years have uncovered massive money movements by prominent
Russians close to President Vladimir Putin who have earned scrutiny by international authorities.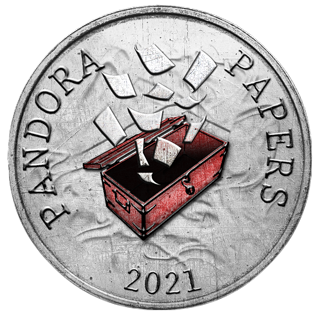 Apr.21.– Russian oligarchs Boris Rotenberg, Igor Rotenberg and Gennady Timchenko have been sanctioned by the U.K., along with five Russian banks, hours after President Vladimir Putin ordered troops into Ukraine last February.
For more than a decade, ICIJ has tracked flows of money globally – stories that have commonly involved wealthy Russians with elite political connections. These projects included the Panama Papers, the Paradise Papers, FinCEN Files, and the Pandora Papers.
Here are five oligarchs whose financial dealings have been uncovered by ICIJ investigations – and who have received additional scrutiny from authorities.
Alisher Usmanov
Politically connected Uzbek-Russian billionaire.
Read more ...