Previous claims that this scandal was pure Russian disinformation aimed at influencing the 2016 presidential election were false.
 New York, Mar. 27 (DP.net).– Hunter Biden's laptop contents were so effectively buried by accusations of disinformation and social media bans that it became synonymous with the power of the "new truth regulating bureaucracy". However, it turns out, as The New York Times now acknowledges, that the original reporting silenced by the fact-checkers was accurate. What was it about again? Indeed, it all had to do with the concealment of the evidence of corrupt business dealings involving then-candidate Joe Biden, his family, and a Ukrainian energy company being investigated by Victor Shokin who was then the Ukrainian Prosecutor-General. That company is Burisma Holdings Limited, and it is also important to note that Mitt Romney's national security adviser in his 2012 campaign —Joseph Cofer Black, a career CIA agent who rose to its top levels— sits on the board of directors of Burisma.
This is what the much-quoted, recommended, and trusted Politico.com stated on October 19, 2020: «Hunter Biden story is Russian disinformation, dozens of former intelligence officials say. More than 50 former intelligence officials signed a letter casting doubt on the provenance of a New York Post story on the former Vice President's son.»
In the meantime, at Meta —the parent company of Facebook and Instagram— any content they unilaterally flagged as false or misleading was downgraded and continues to be downgraded in the platform's algorithms, so fewer people will see it. Google and Twitter are using similar rules to bury posts.
Let's remember that on April 12, 2019, Hunter Biden took his damaged laptop to a computer repair shop in Wilmington, Delaware.
When he failed to go back for it within a reasonable time, the technician opened it to look for some reference about its owner to be able to contact him. Its contents exploded before him and he got in touch with the FBI. They took possession of the laptop in December 2019, but the emails leaked to the press. The New York Post detailed some emails that were found on the laptop showing that then-presidential candidate Joe Biden, his brother James, and son Hunter Biden were all deeply entangled in various overseas business ventures, including Qatar, Ukraine, Russia, and China.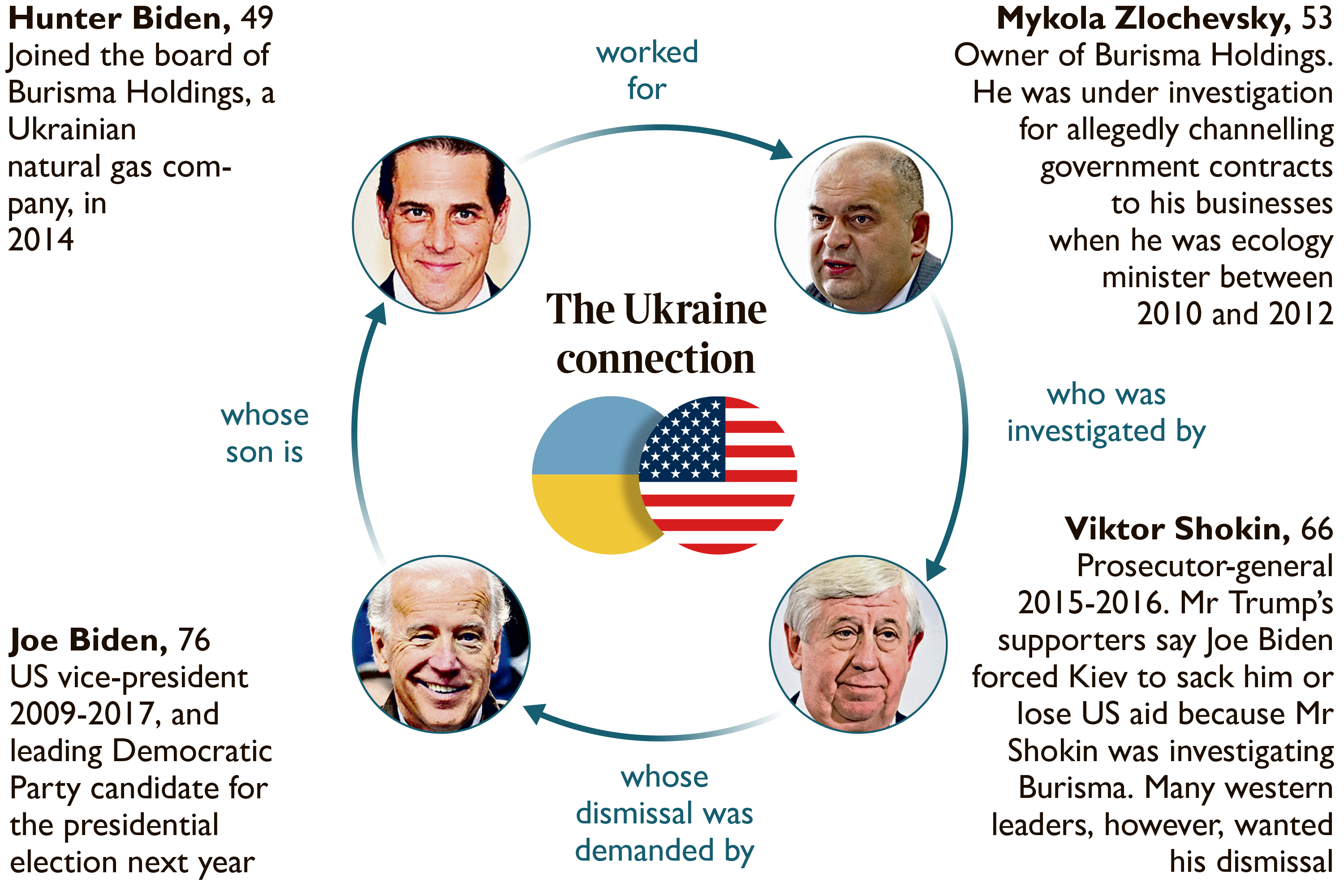 The corporate media's deliberate delay in acknowledging that emails in Biden's laptop are genuine raises a number of questions now that its contents have been fully revealed, including President Joe Biden's fitness for office and his ability to guide US foreign policy, notably in the Ukraine-Russia conflict. Many Biden voters were unaware of the evidence found in his son's laptop or of the FBI investigation into the Biden family because of the media's smear campaign. Hunter Biden did not recognize he was under investigation by the FBI until after the 2020 presidential election when he released a statement.
That probe is still ongoing, and it appears to be intensifying.
Indeed, it's possible that The New York Times' tardy acknowledgment is an attempt to get ahead of the issue, especially now that rumors have surfaced that Biden is currently the "subject/target" of a grand jury inquiry.
Hunter Biden's laptop has many incriminating emails, in addition to the Burisma transactions implicating Hunter in Ukraine's corruption circles. But that's not all, CEFC China Energy, a now-defunct Chinese company, paid him approximately $6 million in consultancy and legal fees in just one year. Ye Jianming, a Chinese millionaire who inexplicably vanished in March 2018, was the company's owner. Following the collapse of the corporation, a woman named Bao Jiaqi, who appears to have served as a company secretary, emailed Biden to say that he should take any remaining money from an offshoot company, Hudson West IV, run by Ye associate Gongwen Dong. Bao told Biden, "Nobody will care whereabouts of nobody's money."
Crucially, in light of the many implications from the validation of Hunter Biden's emails and Joe Biden's now-proven entanglements with Ukraine, how can he, as president of the United States, be entrusted to make foreign policy decisions regarding the Ukraine-Russia conflict? Perhaps most importantly, how can the US intelligence community be trusted on their claims about Ukraine, our foreign policy, and our domestic affairs in general, after legitimizing the Clinton campaign's fabricated claims of Russian collusion and blaming Biden's laptop problems on a Russian plot in both the 2016 and 2020 elections?
Well, history will have the last word and the full truth will eventually prevail.