The Epoch Times
Visto: 192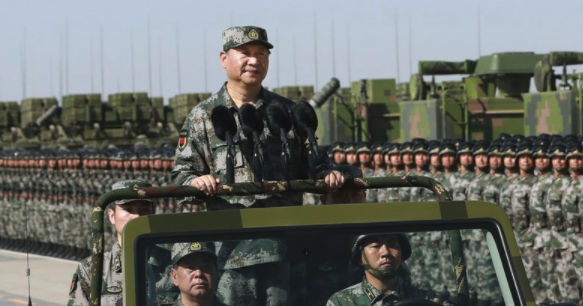 March 10.– Chinese leader Xi Jinping is telling the military to focus on strengthening combat readiness over the next five years as he warns of uncertainties domestically and abroad.
Ensuring the Chinese armed forces are prepared for war should be the leading objective in the country's military building, Xi, who heads the Central Military Commission, said on March 9 in an address to delegates of the Chinese armed forces during Beijing's annual legislative sessions.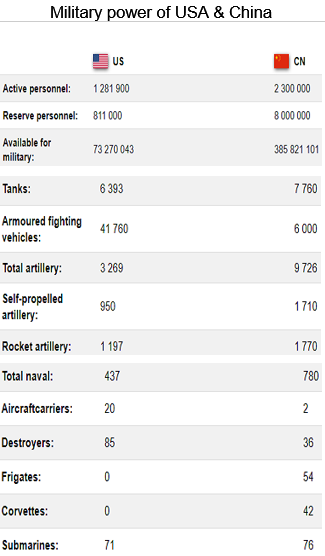 "The current security circumstances of our country are largely unstable and uncertain," he said. He instructed the armed forces to "heighten their sense of urgency" and "hurry up" to accomplish the annual military objectives as outlined in the 14th Five Year Plan, the country's latest policy roadmap.
Unveiled in Beijing on March 5, the proposal calls for the cooperation between military and civilians, or what it termed "civil-military fusion," to equip the military with artificial intelligence-powered weapons and other cutting-edge technologies.
[ Full text ]