Namibia Broadcasting Corporation
Visto: 231
Windhoek, Mar. 3.– Speaker of the National Assembly, Professor Peter Katjavivi has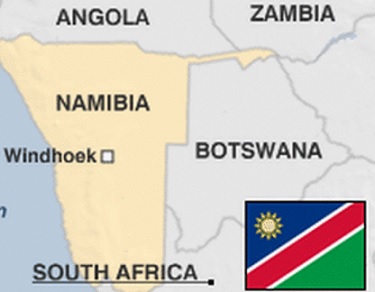 appealed for assistance from the European Union (EU) to set up a parliament budget committee that would play a critical role in ensuring adequate funding of the legislature.
Katjavivi made the appeal during his meeting with European Union (EU) Ambassador to Namibia, Sinikka Antila on Wednesday.
According to a media statement Wednesday, Katjavivi, during his meeting said there is a need to set up a budget committee to review the budget of Parliament in consultation with the Minister of Finance as currently the budget comes straight from the Ministry of Finance with the Speaker only presenting it.
Katjavivi further told Antila that the august house also needs more assistance from the EU with a 2019 programme initiated by the EU aimed at enhancing participatory democracy in Namibia that targets both civil society organisations and Members of Parliament.
Furthermore, he reiterated the importance of digitalisation adding that it has made the work of Parliament easy and cost-effective.
(...)
[ Full text ]