Tens of thousands march in a show of anger in Belarus
over the brutal police crackdown.
Tallinn, Aug.12.– Estonian Minister of Foreign Affairs Urmas Reinsalu on Wednesday made a speech at an open high-level virtual sitting of the UN Security Council on the pandemic and the challenges of sustaining peace, in which he raised the issue of post-election demonstrations in Belarus.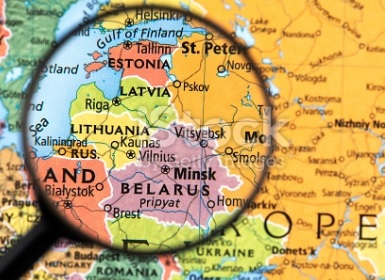 "At the outset, please allow me to say few words about very worrying situation in Belarus," Reinsalu said. "The presidential elections in Belarus on Sunday cannot be considered free, fair and democratic. As a result we are now witnessing unprecedented nationwide protests and excessive use of force by the government. Let me underline that violent crackdown of peaceful protests is unacceptable."
"We call on Belarus to immediately end political repressions against the opposition, to avoid any further violence and to uphold respect for human rights," the Estonian foreign minister said.
Reinsalu also spoke about the effects of COVID-19 on crisis hotspots where the pandemic puts an additional burden on already fragile situations.
(...)
[ Full text ]