Democracia Participativa
Visto: 4109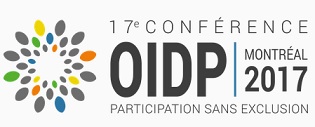 Barcelona chosen to hold the IOPD presidency to organise the 18th Conference in 2018.
Ada Colau is the new IOPD president.
Montreal, July 3 (DP.net).─ More than 400 people from 30 countries took part in the 17th IOPD Conference in Montreal, Quebec, Canada, from 16 to 19 June. Over the course of these four days, 80 speakers spoke and debated in various plenary sessions, workshops and other events on the theme of "Participation without exclusion".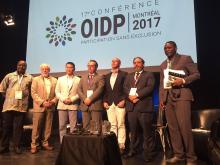 Montreal is putting together documents on the content of the conference but you can already see videos (at the foot of THIS PAGE) of some of the sessions, as well as videos containing interviews with some of the speakers. You can also see more photographs of the conference at THIS LINK.
A consensual Final Declaration was adopted on the issue of "Participation without Exclusion", supporting "the commitments made by the international community through various international agendas, including the Sustainable Development Goals and the new program for cities and human establishments, to promote the implementation of institutional, political, legal and financial mechanisms to establish inclusive platforms allowing effective participation by everyone in decision-making".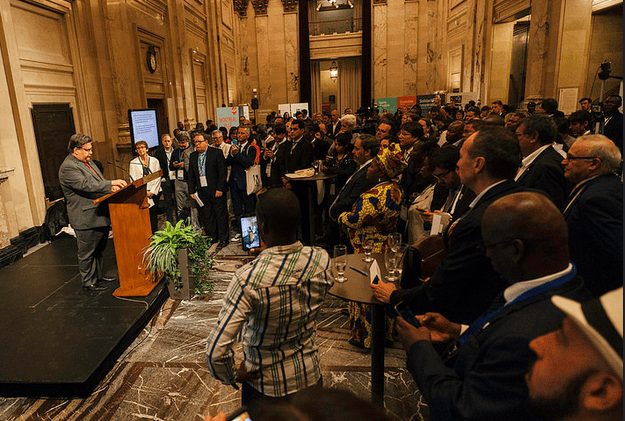 Add a comment
Leer más...