Church officials kept a private list of abusers, an investigation found.

The Houston Chronicle and the San Antonio Express-News published a six month investigation revealing the seeming breadth and ubiquity of sexual abuse within the Southern Baptist church community, and details allegations of how church officials failed to take action for years.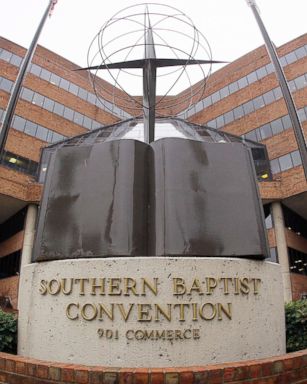 Nashville, May 27.– In response to an explosive investigation, top Southern Baptists have released a previously secret list of hundreds of pastors and other church-affiliated personnel accused of sexual abuse.
The 205-page database was made public late Thursday. It includes more than 700 entries from cases that largely span from 2000 to 2019.
Read more ...