Washington DC, June 24.– The high court sided with Mississippi on Friday in a case concerning its ban on abortion beyond 15 weeks of pregnancy. With the ruling, the court overturned the nearly half-century old precedent that established a right to an abortion up until a fetus can survive outside of the womb.
"We hold that Roe and Casey must be overruled," Justice Alito wrote in the majority opinion.
The justices held that "the Constitution does not confer a right to abortion" despite the high court holding for nearly 50 years –at times reaffirming– that the unenumerated right exists. What's more, it argued that although some rights not mentioned in the Constitution have been guaranteed, they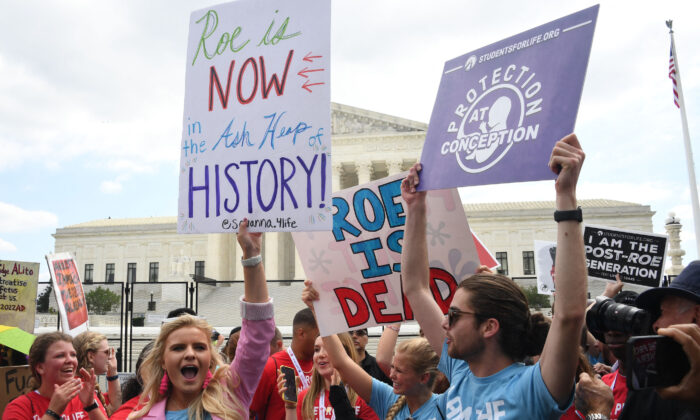 must be "deeply rooted in the nation's history and tradition." Abortion, the court held, is not.
"It is time to heed the Constitution and return the issue of abortion to the people's elected representative," Alito wrote.
Read more ...