Church officials kept a private list of abusers, an investigation found.

The Houston Chronicle and the San Antonio Express-News published a six month investigation revealing the seeming breadth and ubiquity of sexual abuse within the Southern Baptist church community, and details allegations of how church officials failed to take action for years.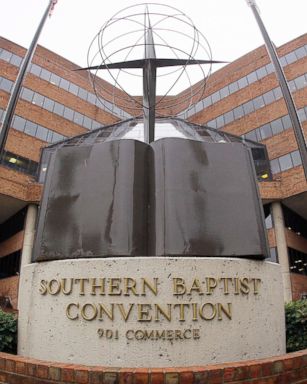 Nashville, May 27.– In response to an explosive investigation, top Southern Baptists have released a previously secret list of hundreds of pastors and other church-affiliated personnel accused of sexual abuse.
The 205-page database was made public late Thursday. It includes more than 700 entries from cases that largely span from 2000 to 2019.
Its existence became widely known Sunday when the independent firm, Guidepost Solutions, included it in its bombshell report detailing how the Southern Baptist Convention's Executive Committee mishandled allegations of sex abuse, stonewalled numerous survivors, and prioritized protecting the SBC from liability.
Executive Committee leaders Rolland Slade and Willie McLaurin, in a joint statement, called publishing the list "an initial, but important, step towards addressing the scourge of sexual abuse and implementing reform in the Convention."
"Each entry in this list reminds us of the devastation and destruction brought about by sexual abuse," they said ...
[ Full text ]